HEAF
's funny because it's true.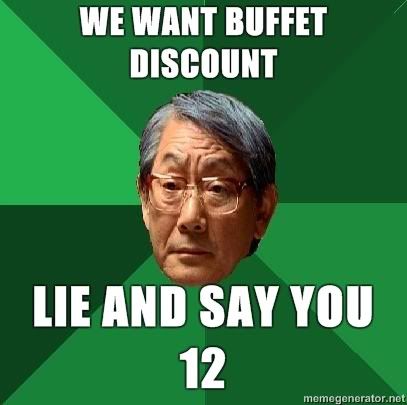 lmao this has definitely happened to my sis.
you mean not everyone does this?
LOL this is hilarious. Just the other day I was telling my mum I was going to take Spanish lessons from a private tutor and that I had to go to her house for the lessons. Her first reaction was "Don't drink anything she offers you while you're there, you don't know what may be in it, YOU GON GET RAEPED!!!!!!!11111"
smh.