Every Monday (from 5pm onwards) is Ladies' Night at Ma Maison, all ladies get 20% discount on all à la carte items! I don't know how it would work if a couple were dining together though... would only the lady's order get the discount? idk idk.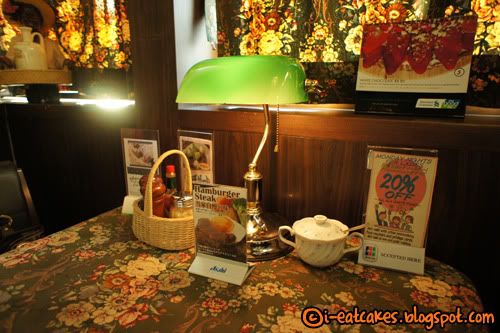 That hamburger steak looks delicious, but we already had our minds set on what to order.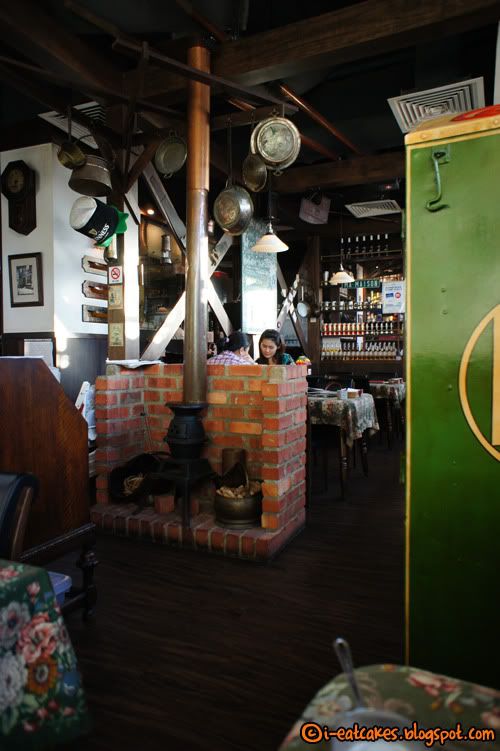 Interior of restaurant. I love the setting.
Appetizer: Escargots with garlic butter. This was ok, not amazing, but not bad either.
Seafood paella! Rice was moist and very flavorful and there was a load of fresh seafood! Big enough to be shared by 2, pretty worth the price imo.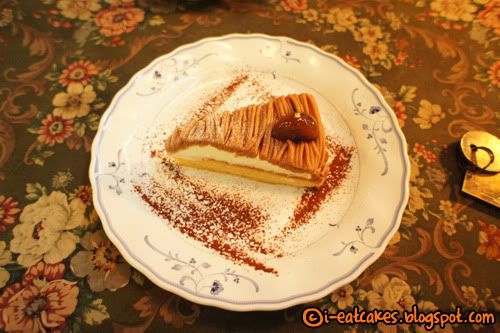 Reason why we shared the main course, the delicious tarts! This is the mont blanc tart, highly recommended!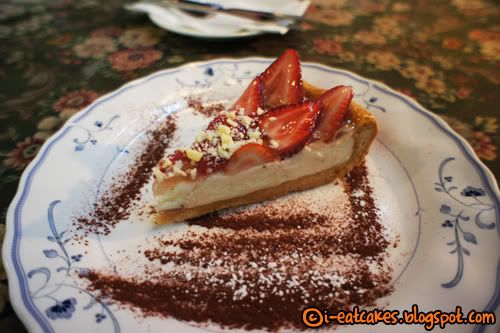 White chocolate strawberry tart. This was good but mont blanc was better.
Extra pic, didn't want to put in a new post...
Beef chili fries from Best Fries Forever. Better than Carls Jr imo.