welp it's been about 2 months since I've returned from Seoul and I'm only now uploading the last of my pictures oop @ me.
Well anyway, since our flight was leaving seven in the evening, we had some time to kill before that so we just walked around Myeongdong for the last time :'(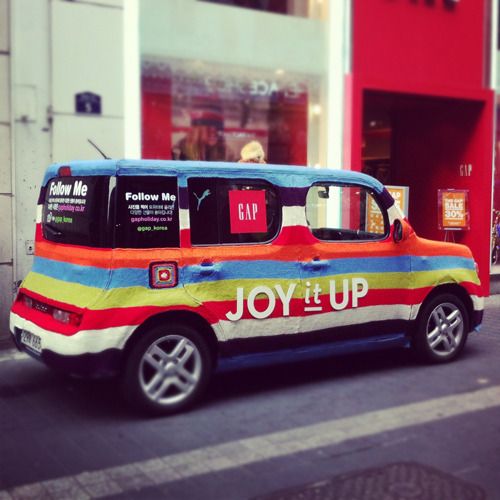 Cute car all bundled up against the cold weather.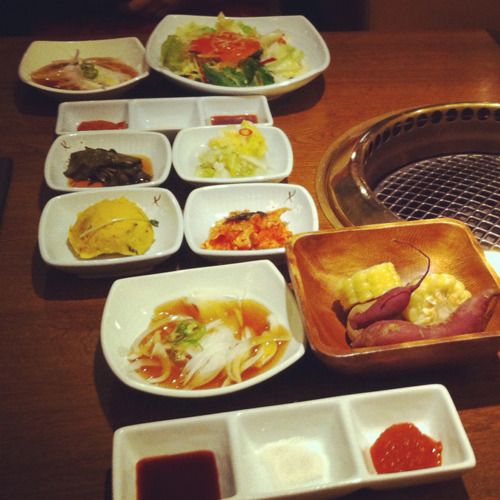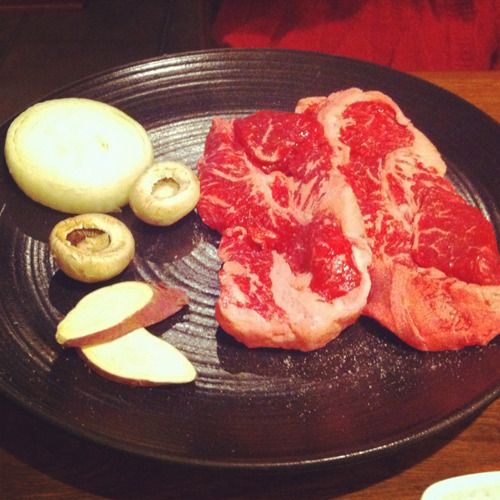 Apparently all tourists order this when they visit.
The staff grilled the meat at the table for us.
We had lunch at Bulgogi Brothers and it was the best meal we had for this trip! At first I was worried that we had over-ordered and there was too much meat but once the staff had cooked the beef to perfection and cut it up for us to eat... just wow. The taste, aroma and chewiness of the beef, it was just fantastic. One of the best beef I've ever had.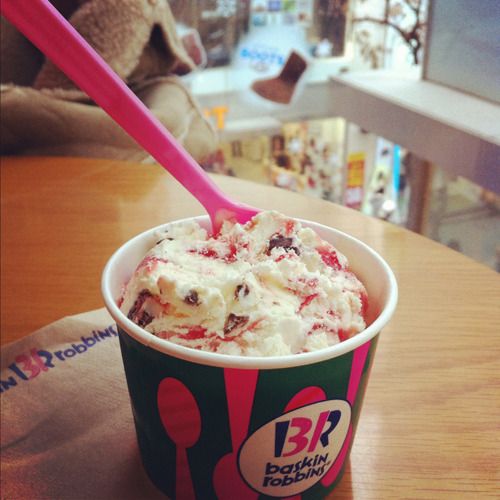 Dessert at Baskin Robbins. Some new flavor for the holiday that I forget the name of.
Last meal before flying off. Some tea at Tom N Toms!
Honey thick toast. The whipped cream was actually really light and fluffy, love it!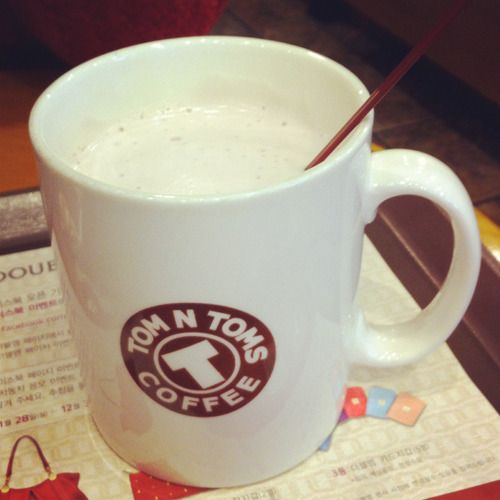 Sweet potato latte, again! Did I mention that I love this?