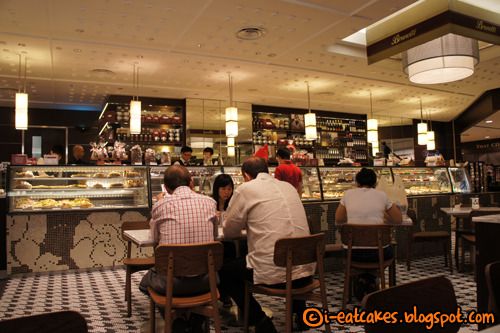 Truffled Scrambled Eggs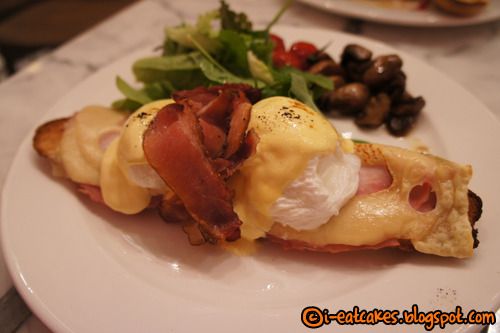 Sicilian Eggs Benedict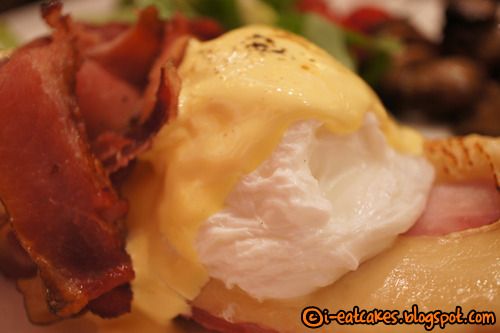 Lemon Meringue Tart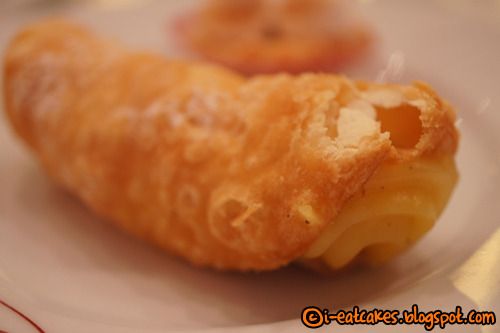 Vanilla Cannoli
Loved the eggs benedict! It was also nice that they had mini versions of some of the pastries so we could try them out despite being full from the breakfast.
Since it was Christmas and all, we went to Starbucks for some Toffee Nut Frappuccino. It was actually sold out at Wisma (!!!) so we had to go to Paragon to get it.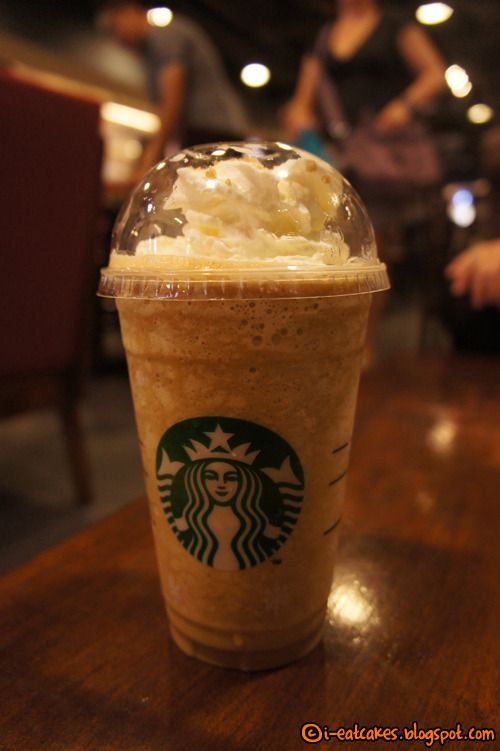 And I saw a super hot pair of shoes at Miu Miu.
Damn, my heart definitely skipped a beat.