I've stayed away from buffets for a while cos they always cause me to overeat but with DBS offering a 1-for-1 promotion and the restaurant featuring a Hokkaido seafood theme, I just couldn't resist.
In case you forgot, it's Hokkaido Seafood night!
The meat for the king crab was super sweet! The crab claw (from unidentified crab lol) paled in comparison.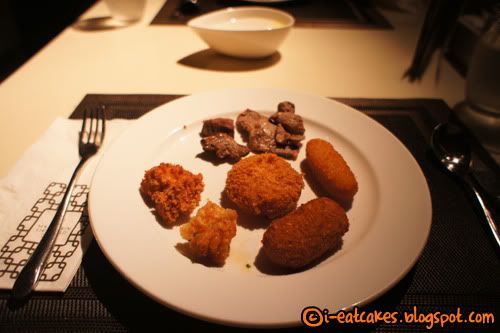 Various deep fried items. The potato with cheese croquette was super delicious, in fact, it's the best I've ever had. And as someone who absolutely loves potatoes and cheese, I've tried a lot of them.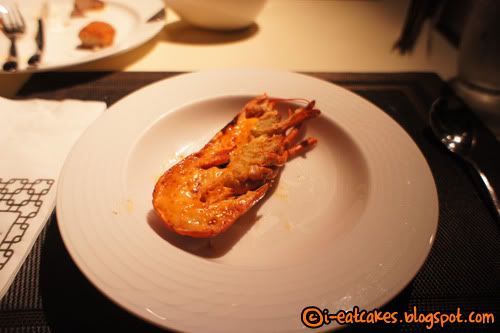 This was my favourite item of the night! The cheese just went along so well with the fresh lobster meat. I was thinking of getting another one later but was too full in the end.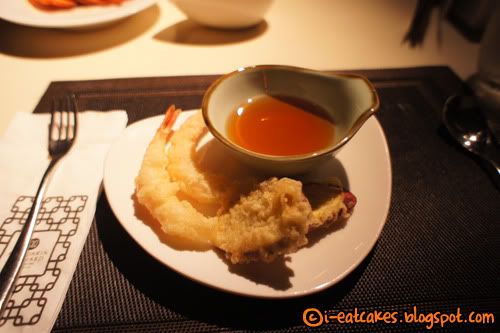 Tempura! The sweet potato was awesome.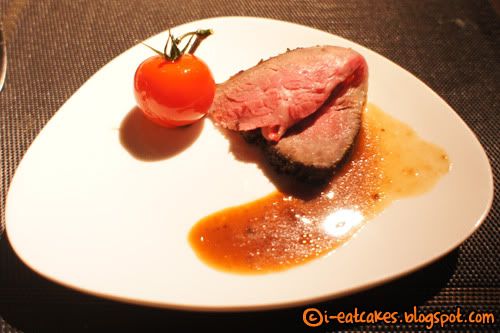 The wagyu beef went well with the truffle sauce but would have been better if it was cooked a little more, it was a little hard to chew.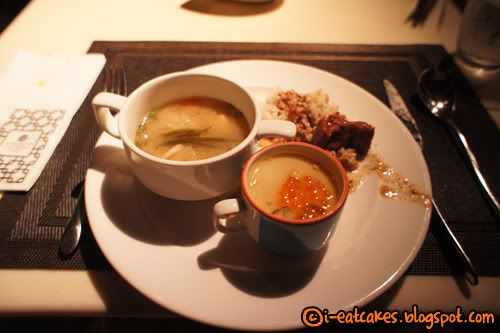 Hokkaido beef curry, some soup and chawanmushi. I loved the fish roe on the chawanmushi.
Dessert break! Yuzu and sea salt ice cream. I liked the yuzu one better, the tangy taste had me ready for another round of food.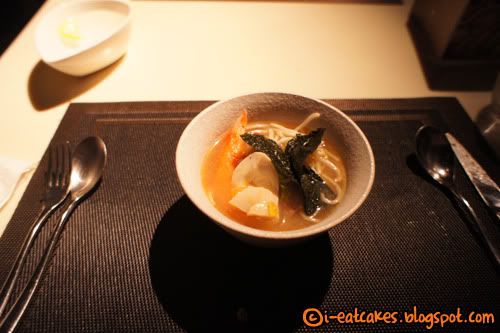 Ramen. They let you pick want toppings you want added to the ramen, I had egg, char siew and crab. This was great too, worth the stomach space, especially the crab!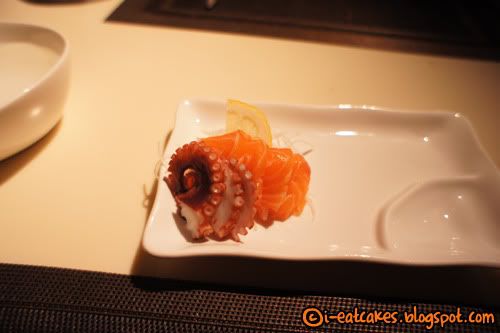 Because you can't go to a seafood buffet without trying the sashimi.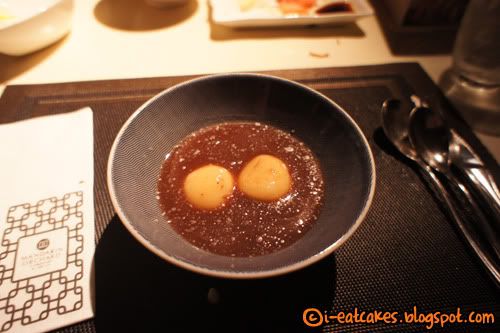 Red bean soup with mochi. The mochi had some kind of bean paste filling in them, pretty good.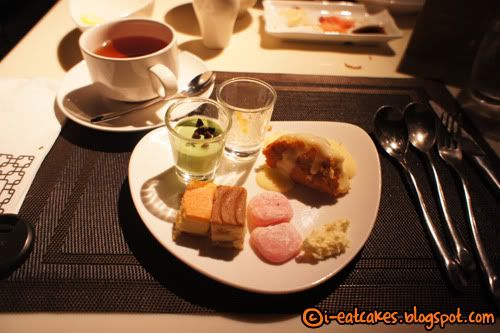 Assorted desserts and some tea to aid digestion. The lumpy thing next to the pink mochi is actually rare cheesecake, and it tastes a lot better than it looks.
We paid about $90 per person and I thought it was well worth the price. I loved almost everything in the buffet, the food was great and so was the service. Definitely the best buffet I've been to so far.