Had the day off on Monday so went over to Takashimaya's Sushi Tei to try their tea set since it's only available from Mon-Fri 2pm - 5pm. We didn't have lunch before going so we ordered some other stuff as well.
Soft shell crab roll with pork floss on the side. Tasted ok, might have been better if it was at least warm.


Curry Katsu Don. The pork was a bit tough.




And now for the tea set....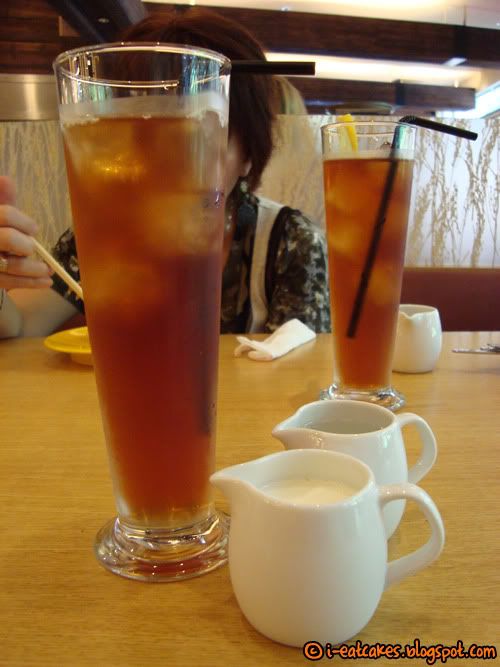 I ordered the milk tea and it came with the milk and syrup for you to mix to your own liking. I suck at the kind of thing so my drink ended up tasted like milk + syrup + water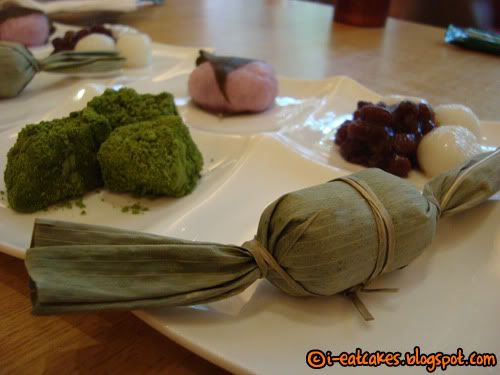 The sweets! We ordered 2 different sets but like every other thing was sold out so we ended up having the exact same items -_-"
Honestly, the mochi was the only good part of the meal. Everything else was not very good. In fact, I thought it was slightly below average. At $10.80++ for the tea set, they could have given a better choice of drink like matcha latte instead of this cheap tea.

I can't justify paying about $25 each for this standard of food so I don't think I'll be back for tea at Sushi Tei anytime soon.