After breakfast in the hotel and some shopping in Myeongdong, we went to Myeongdong Gyoja for lunch. The place is famous for its knife cut handmade kalguksu (noodles in a meat, dumpling and vegetable broth) but it was already quite late in the afternoon when we arrived so we didn't have to queue to get in.
Soup was thick and flavorful, we couldn't get enough of it and the noodles had a great texture.
Street food:
Potato Tornado! Best street snack ever. And it was pretty huge lol, I felt like I was wielding a yummy sword!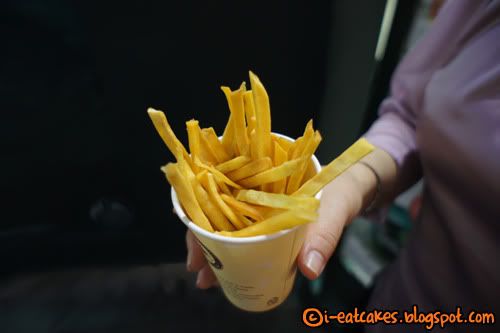 Sweet potato chips. These were kinda hard.
Later we went to Garosugil and stopped by the cutest little cafe for some organic smoothies...
Fresh Ginseng Milk. I figured we should have some ginseng since we were in Korea.
Lemon Radish Permission. Loved this one, apparently the permissions are brought in from Cheong-do, which is known for its permission produce.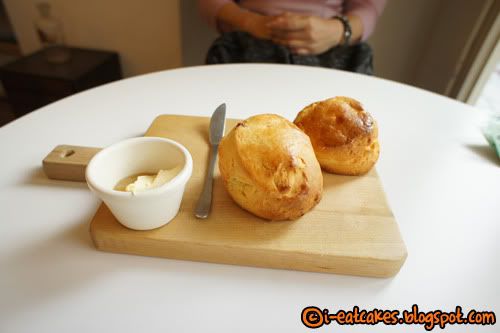 Complimentary scones.
After strolling through Garosugil, we proceeded to Samwon Garden for dinner. This restaurant is opened by Grace Park's parents!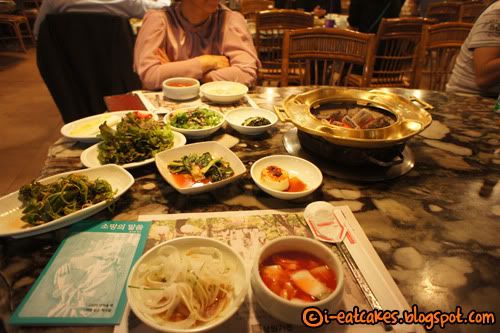 Table full of sides.
Beef short ribs! The waitress BBQ'd it for us at the table. Super delicious but kinda expensive.
After, we returned to Myeongdong around 11 pm and guess what, it was still as bustling with life as ever.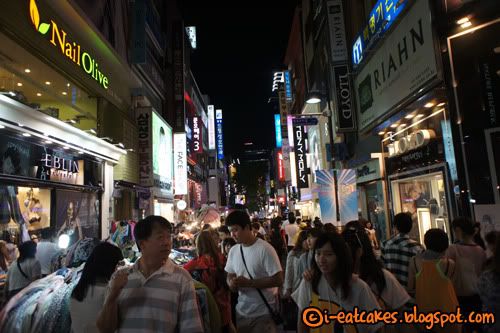 Must. Complete. Last. Minute. Shopping.