ANNYEONG!!!! Dear neglected blog, I have been meaning to update and share my photos from Japan but I've been really busy. Started a new job recently and have been having lessons 5 days a week in the evening after work T_T
I have been sooooooooo tired. Walking around like a zombie.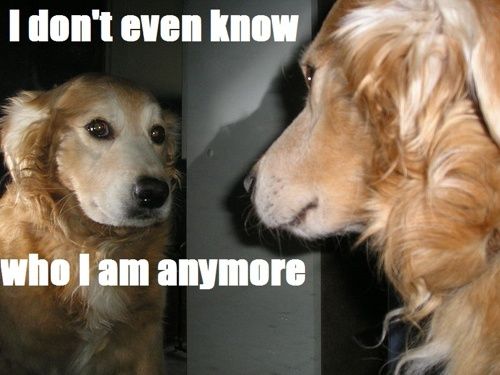 ...
ANYWAYS, now that the mid terms and 5 lessons a week days are over, I can finally chill for a while and take a well deserved break. Especially since I did pretty well for the mid terms heheheh :3
I finally got to go out this weekend, and what better way to unwind than with a bit of retail therapy AMIRITE?? >:D
Have been wanting to buy a new bag to use for work and decided on the Proenza Schouler PS1. Ya, I know everyone and their mum and grandmother and great grandmother and aunt and blahblahblah has one but I love it ok idgaf if if it's mainstream or whatever. What matters is that I like it. And my birthday is coming up, so I wanted to get a present for myself #shameless
I thought I would just go over to the newly opened store in Marina Bay Sands to check it out. If the price was a lot more expensive compared to online, I would just see the colour and try it on in person and then buy it later online.
Headed over to the store and what do you know, the bags were on sale! 30% off. WHAT.
They had quite a few colours to choose from, too. I was leaning towards Rip Tide but asked if I could see the Grapefruit (it wasn't on display) as well since it looked pretty sweet online. The very nice SA brought it out for me but she brought out another colour as well. Poppy.
It was love at first sight. I had to have it. I had found what I wanted and it was on sale.
Next thing you know, I was walking out with my precious purchase on my arm, wallet considerably lighter.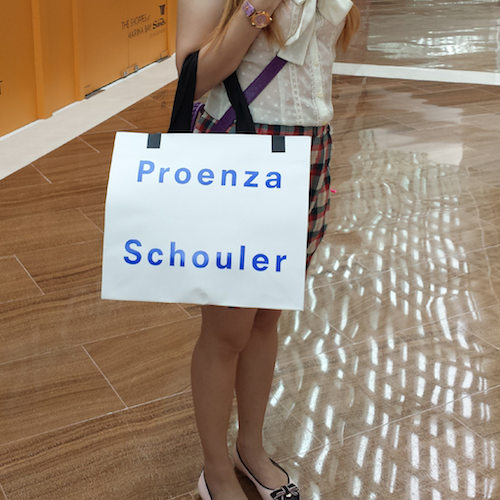 Look fat here lol, I didn't have time to work out ok T_T
I'm like Rob Kardashian rn, I feel so fat I don't want to see anybody.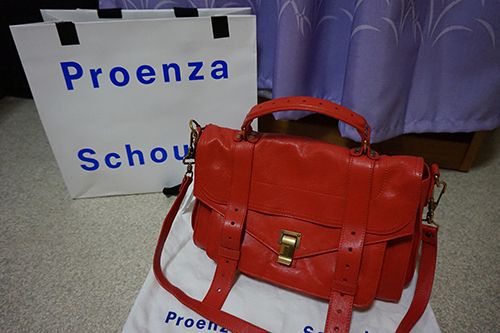 Ta-dah, my new love :) The lighting in my house is horrible though, the colour definitely looks better irl.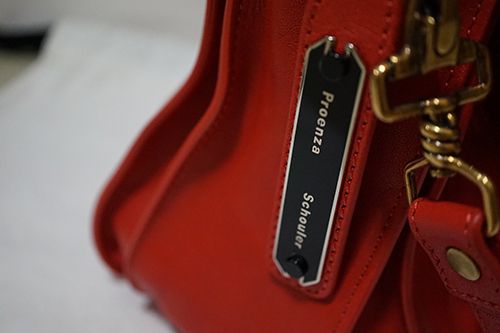 Since I was using a new bag, I thought I would use my new wallet as well.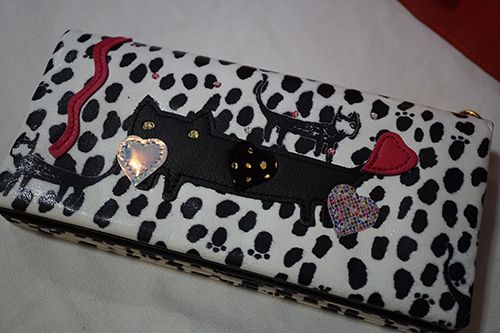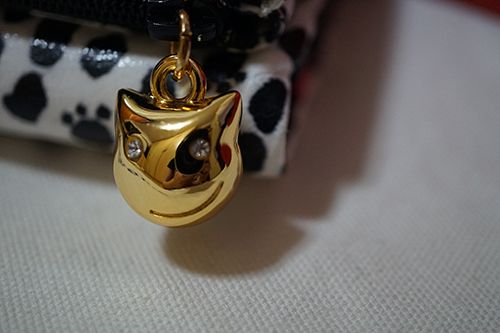 Zipper detail.
My Tsumori Chisato wallet that I got from Japan. I think it cost about SGD 200. Quite worth it imo. The leather is buttery smooth.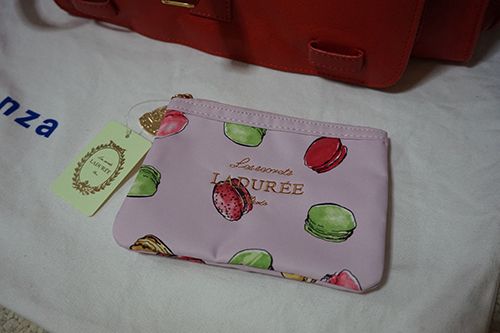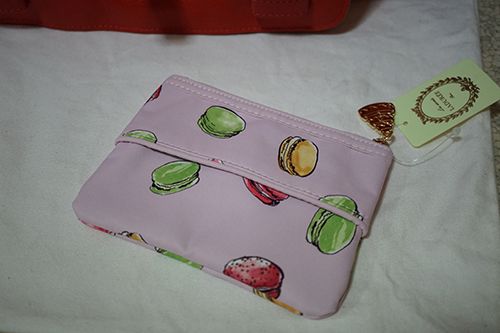 Also this Laduree tissue holder. I think this is only available in Japan. Trust the Japanese to have a market for tissue holding pouches.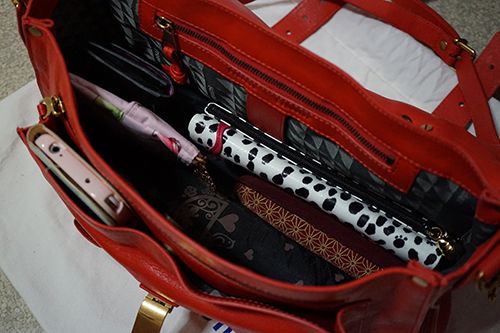 Interior of my new purse, with my stuff inside. Don't you love it when you just start using a new purse and everything is so organised?
Ok one last thing before I end this entry. I only have 2% battery life left on my Macbook #livingontheedge Part of the reason I have been neglecting this blog is because I started using Dayre to blog from my phone! So if you have a Dayre, add me! I would love to have more people to follow. My username on that site is royalmilktea. I just really like that drink, ok?