Hello! I feel like I haven't blogged in forever.
*checks date* Ok, so about 2 months.
*checks stats* Not much of a change... I guess no one cares lol
Well, whether anyone cares or not, for the past week or so I've been obsessing over this: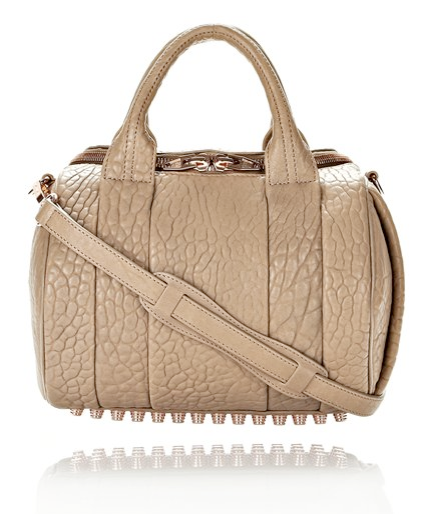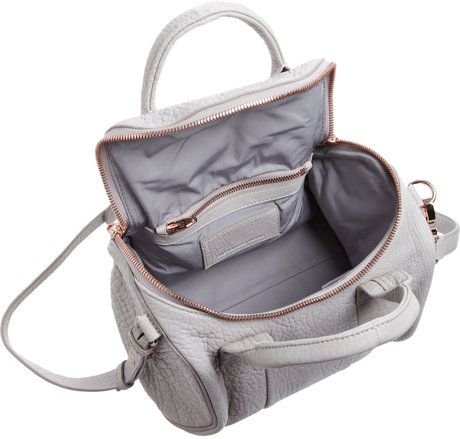 Alexander Wang's Rockie!
My sis was actually the one who wanted this purse, but I went to the store at Hilton with her and fell in love with it.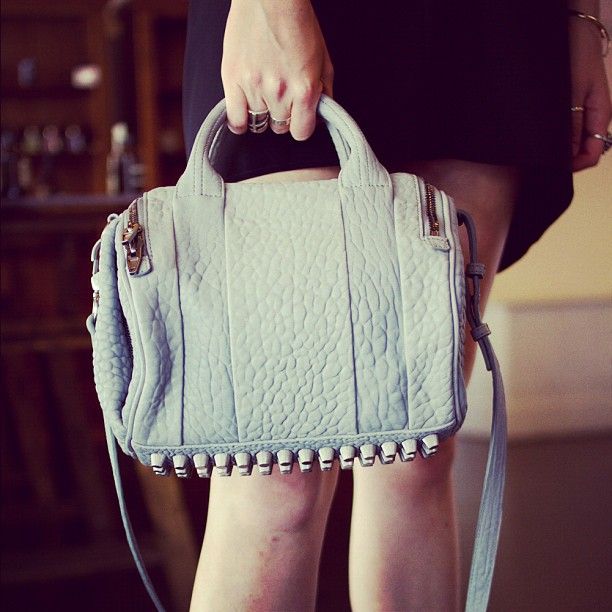 Went home, looked up more pictures online, and you can guess what happened next...
It's a smaller version of the Rocco, and also much lighter, making it, dare I say, more practical. Well, as practical as a purse with some heavy ass, purely for aesthetic purposes studs can be. Tbf, it's actually not as heavy as you would think when you carry it on one shoulder. It's pretty roomy, but I wouldn't be putting too much stuff in it.
After carrying it out all weekend, I'm officially in love with it! Gahhh. More pictures to come ;)