Love the skylight! Gave the place plenty of natural light.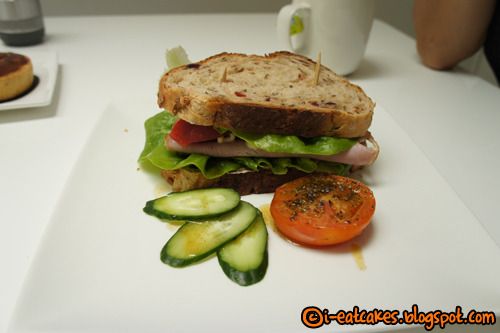 Blackforest Ham Sandwich with Cranberry Bread. This was the highlight of the meal, absolutely delicious!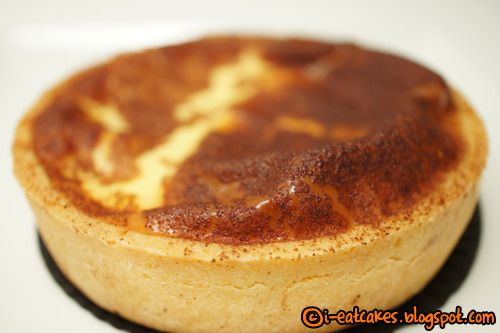 Cinnamon Egg Tart. Heard the tarts were good and so we decided to try this but were disappointed. Could barely taste the cinnamon and wish the custard was sweeter.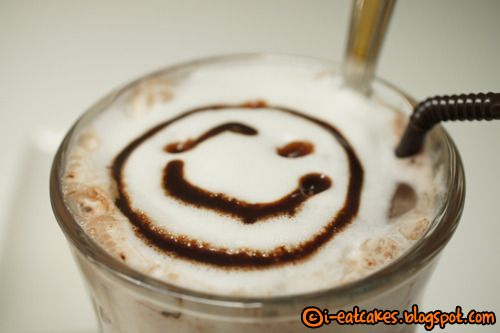 Iced chocolate. This was pretty watered down but I guess the size made up for it.
We also ordered the apple tea ($4), and guess what, it was just some Dilmah tea. I could probably have bought a box of apple tea sachets with $4 >:(
Before going home, I wanted to give the tarts another chance so I ordered the Macadamia Nut Tart to bring back to try later.
It was better than the egg tart but still only average. I guess I expected more from a tart which cost me $6!